Dare To Be Marvelous and Active with TOMA Studio
TOMA Studio in a dance and workout studio located in Pondok Indah that offers various offline and online classes that can help you live a healthier and more active life.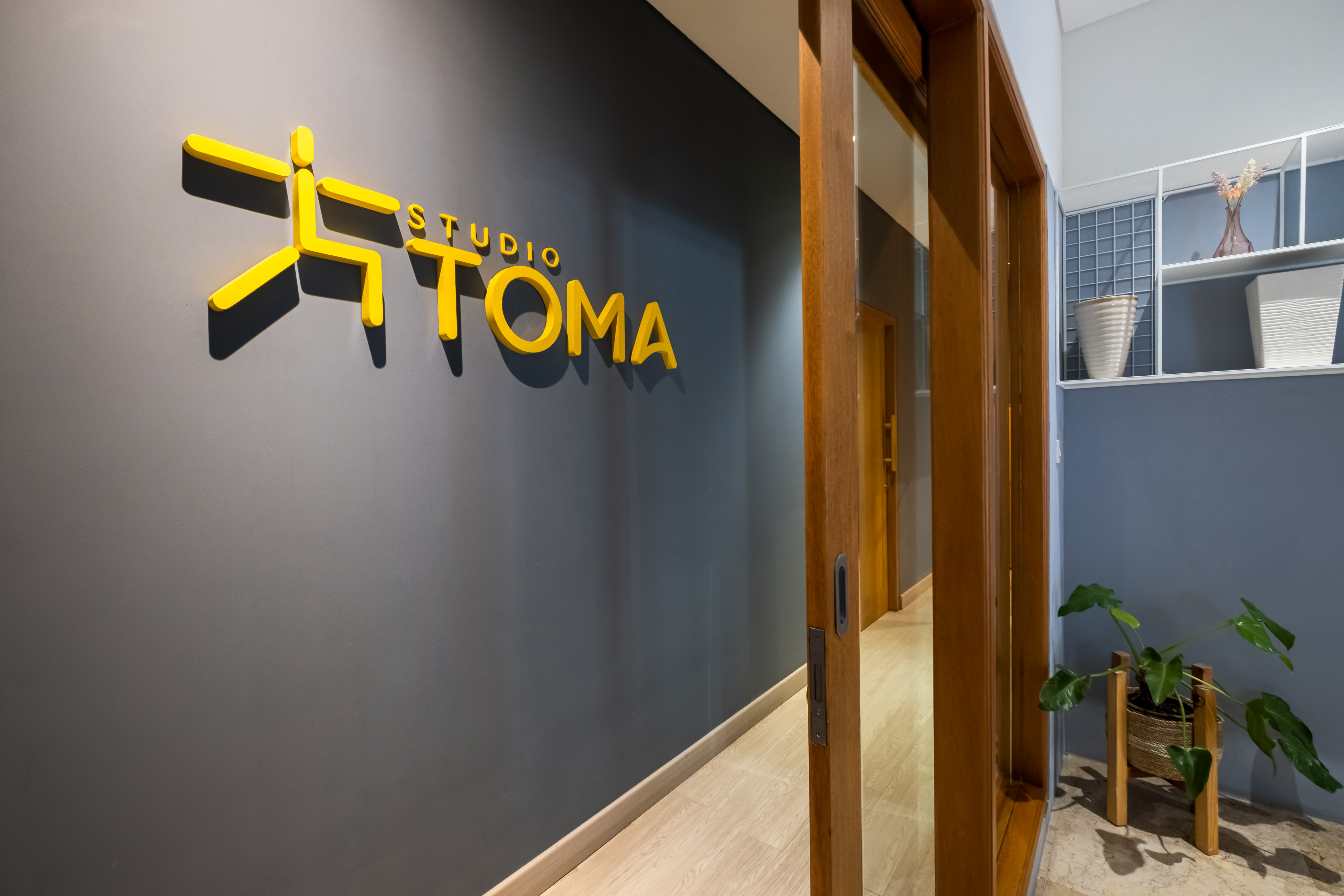 TOMA Studio will guide you to perform zumba, barre, vinyasa, and more yoga classes. They also offer you package deal or you may come to their class per visit. You can attend the class everyday, but make sure to contact them first to check whether the class that you want to attend is already fully booked or not.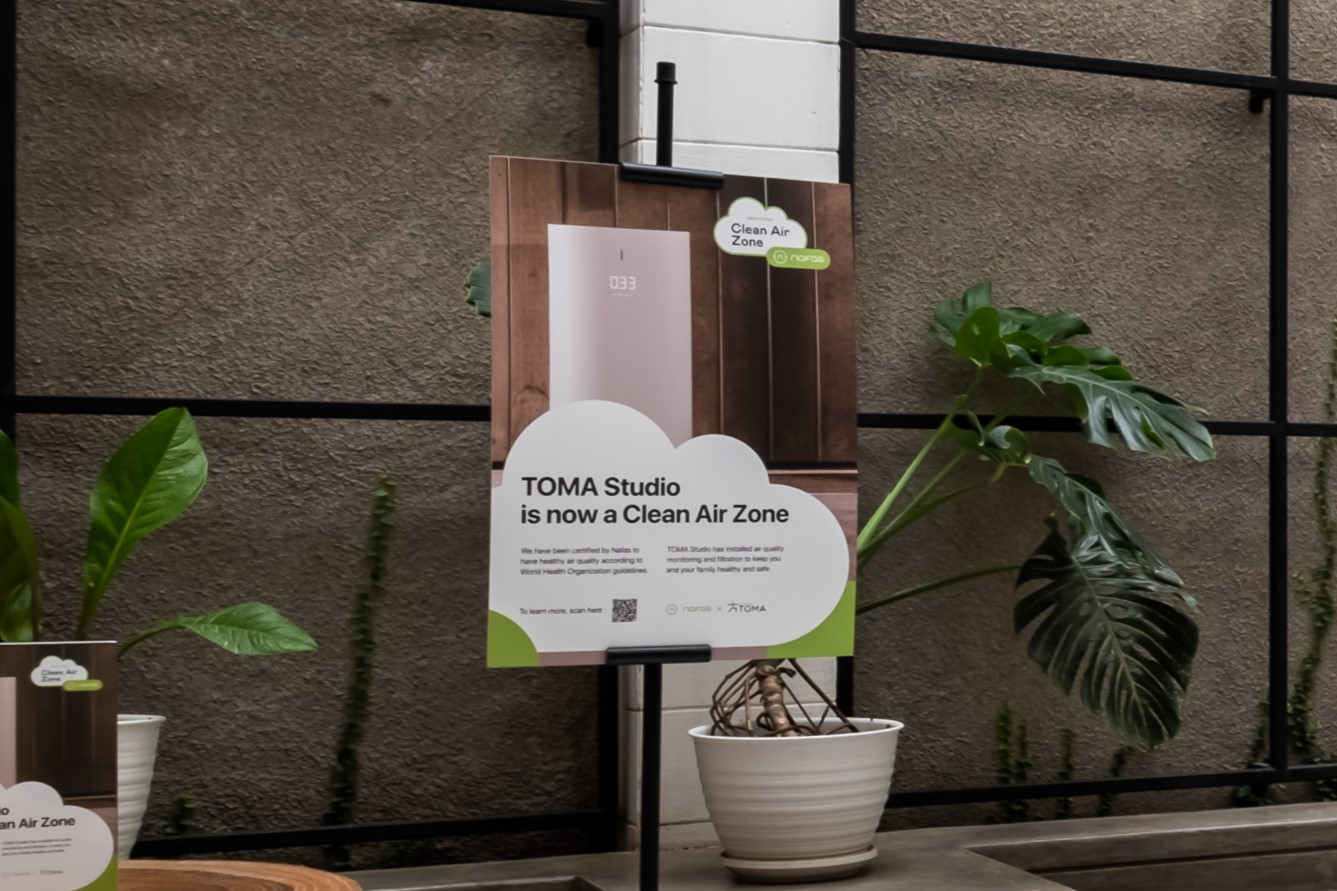 TOMA Studio once stated to don't let your rage cloud your judgment. When in doubt, just let your breath flows. But remember to breathe a healthy and clean air, so your mind will be more clear, that's why TOMA Studio is a Clean Air Zone, to help you be more mindful.

Nafas also found that the air quality at a location which is a part of CAZ will has a better air quality, up to 4 times better than a location which is not a part of CAZ.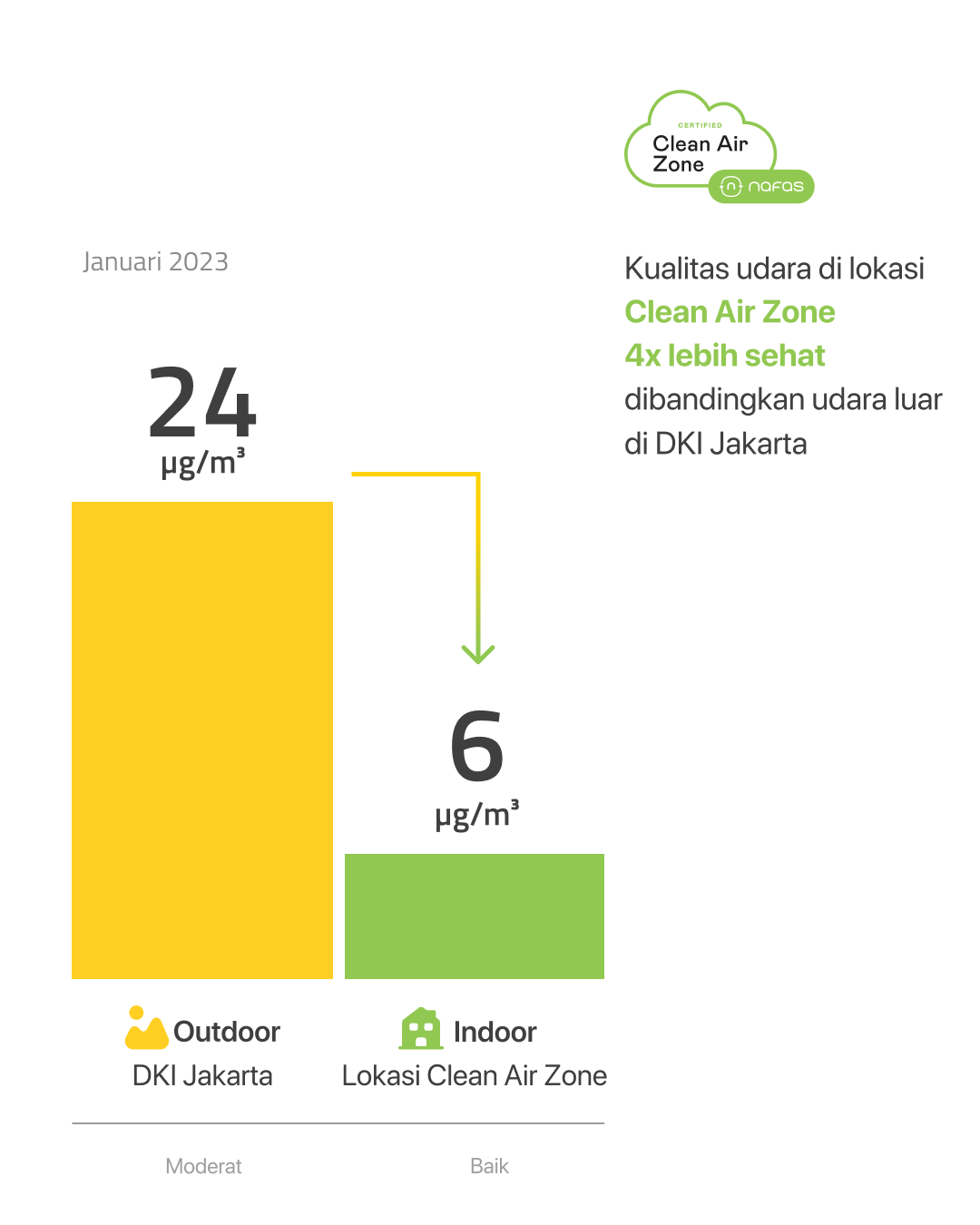 Which means that if you are practicing yoga at TOMA Studio, which is already a part of CAZ, you already maintain your health four times better that practicing at a location which is not a part of Clean Air Zone.
---
📍 TOMA Studio
☁️ Clean Air Zone since 2022
🏡 Jl. Gedung Hijau Raya No. 26 Pondok Indah, South Jakarta
📞 0858-9499-2466
🔗 Instagram: @tomastudio.id