We've built a CADR Calculator to help you find the right purifier for your home
---
---
You've already read about how HEPA purifiers help reduce the risk of COVID-19 (link to previous blog) and you're ready to choose one.
Remember that the 3 important things are:
The air purifier has HEPA filtration

There are no additional technologies (ionisation, plasma, UV) as recommended by The Lancet (read more here:

bit.ly/lancetCOVID19

)

The Clean Air Delivery Rate of the purifier is optimized to provide between 4 and 6 air changes in your room
That last one is the most important because a purifier that is too small or not powerful enough for your room will not clean it properly.
That's why we built a CADR calculator for you to use!
It's easy!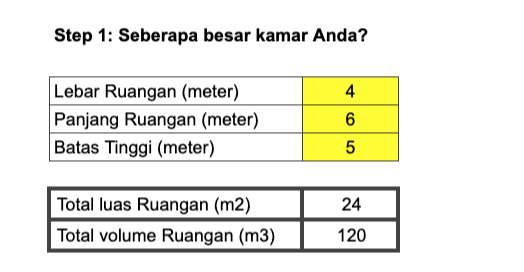 Enter the size of your room - length, height and width into the yellow boxes.

Get the CADR range that is needed to perform 4-6 air changes.

Compare that to the purifiers listed on 3 separate tabs:
Smart HEPA Purifier

Regular HEPA Purifier

Purifier With Technology Not Recommended by The Lancet
Open the CADR Calculator Here and click "File>Make A Copy" to open an editable version.
https://bit.ly/GuidelineMemilihPurifier
Don't Have A HEPA Purifier At Home?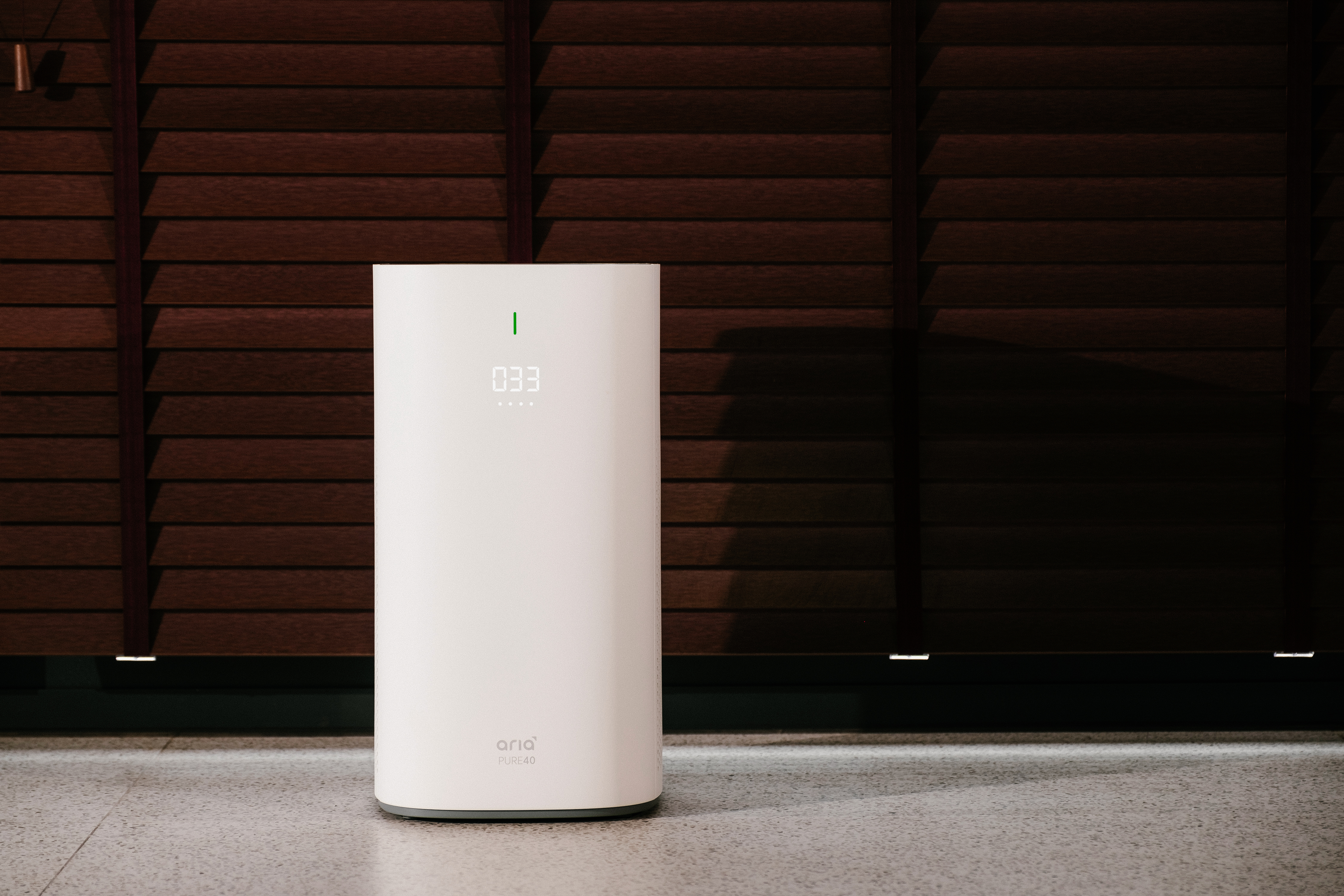 If you don't have a purifier yet, the aria Pure40 is a great option. We built it based on everything we wished our previous purifiers had.
It has:
Room Coverage - 40m2
CADR - 350m3/h
HEPA Filter
App-based data & controls (connects right into the nafas app).
We're running a promotion right now on Tokopedia, for nafas users.
For 20% off, use the code
ARIANAFAS20
Click here to get yours on Tokopedia today.
---